EP#2: Behind The Scenes Of The Complete History Of Paintball Full Length Feature Documentary
My second research trip (of dozens) for the Complete History of Paintball documentary took me to New Hampshire to visit an old friend–Steve Davidson. I've known Steve for decades and he was an integral part of early tournament paintball, serving as the Secretary of the NPPL, the Scorekeeper for the league, as a player and running his own paintball stats organization. And he was a collector of paintball information.
My drive to New Hampshire started out easy enough, but a 10-inch, un-forcasted snowstorm slowed me down in Massachusetts. I eventually made it to Steve where we loaded up six boxes of late 1980s and early 1990s tournament records, score-sheets, catalogs and more. What a treasure trove of history! You'll see a bit of this in the Behind the Scenes Ep #2 video and more in the full film.
Steve then took me to the site of the first recorded multiplayer game of paintball that took place in 1981 in Henniker, New Hampshire. It was amazing to see and feel the history.
More coming in Ep #3.
EP#1: Behind The Scenes Of The Complete History Of Paintball Full Length Feature Documentary
By now you probably know about this crazy project we've been working on for nearly two years. "The Complete History of Paintball" full length, feature film has been something I have been thinking about and preparing for since I began taking paintball photos in the late 1980s. Along this 30-plus year paintball journey I have collected hundreds of thousands of photos, countless hours of video footage, thousands of paintball magazines, videos, books and media, government documents, court records, recorded conversations, interviews with the game's founders and I've kept logs and statistics of every watershed moment in paintball since day one. And now it's time.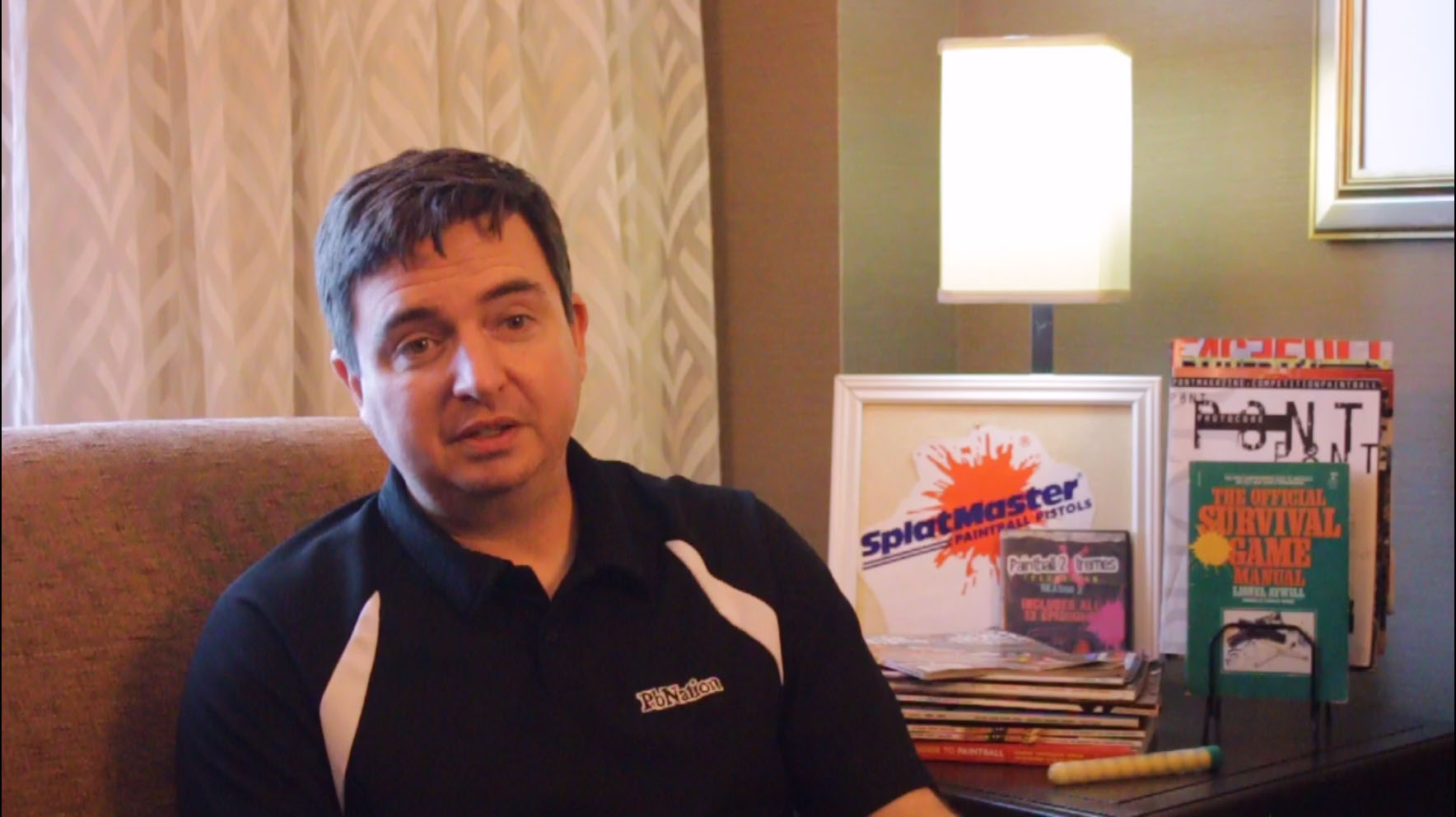 For the past two years I have been creating a paintball history timeline and with the help of a team we put together (which includes Brenda, Josh Silverman and about a dozen more people that have been around the game for decades) we've created the documentary storyboard—and it's amazing. We're all really excited that this is finally happening. And now we transition to the final stages before we begin the three months of editing the film. For the next four months the team will be traveling around the country (and beyond) shooting the last of the interviews, gathering the last minute assets that have been entrusted to us from players everywhere, brainstorming ideas with our contacts and visiting some of the historic places that helped put paintball on the map.
Trip Number One, Early February 2019, Florida
For our first trip Brenda and I flew to Florida where we had several meetings. One of those meetings was with our long-time friend Greg Hastings. Greg's done it all in paintball and he's done it for decades. He's played professional paintball at the very highest level; he's generalled some of the biggest and best scenario games in the world; he's had a very successful product line of packs and soft goods; and you may have heard he's brought paintball to the masses with his video games.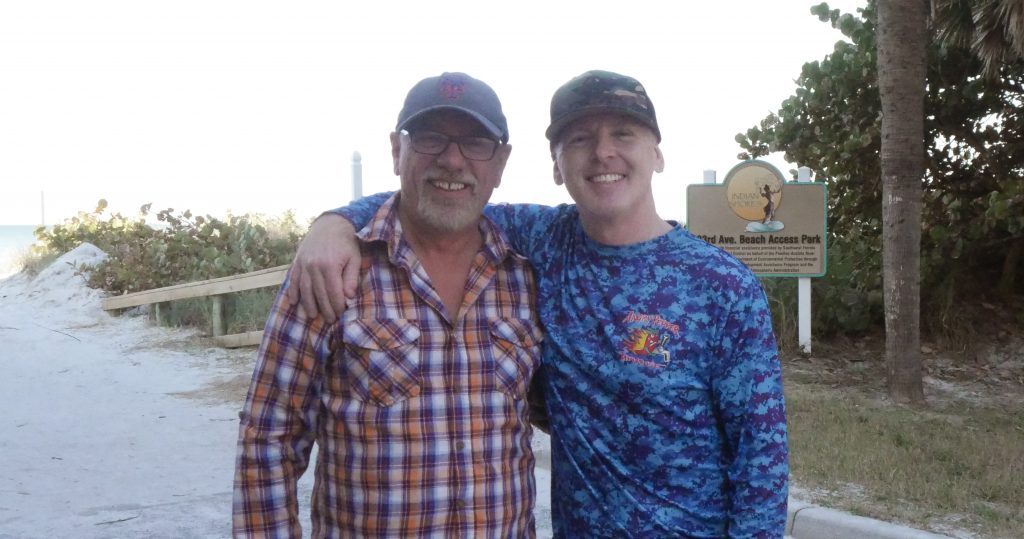 We met with Greg and brainstormed things like funding, distribution and other things we can't tell you about yet. I will tell you this… we're thinking big. We're thinking way beyond the typical YouTube release for the film and we've had discussions with several entities that will help make this happen. More coming on this later.
Trip Number Two, Late February 2019, Washington DC, Paintball Extravaganza
Let the filming begin. The Extravaganza was great for us. We had a chance to shoot a ton of interview footage with people like Jacko from Planet Eclipse, Chris from Virtue, Tom Ghee (paintball consultant), Tom Cole from the NXL and John Dresser from PbNation—all of whom have been in the game since the 80s and 90s. By the way, if you have a story to tell and we haven't reached out to you yet, we will. Or feel free to get in touch with me.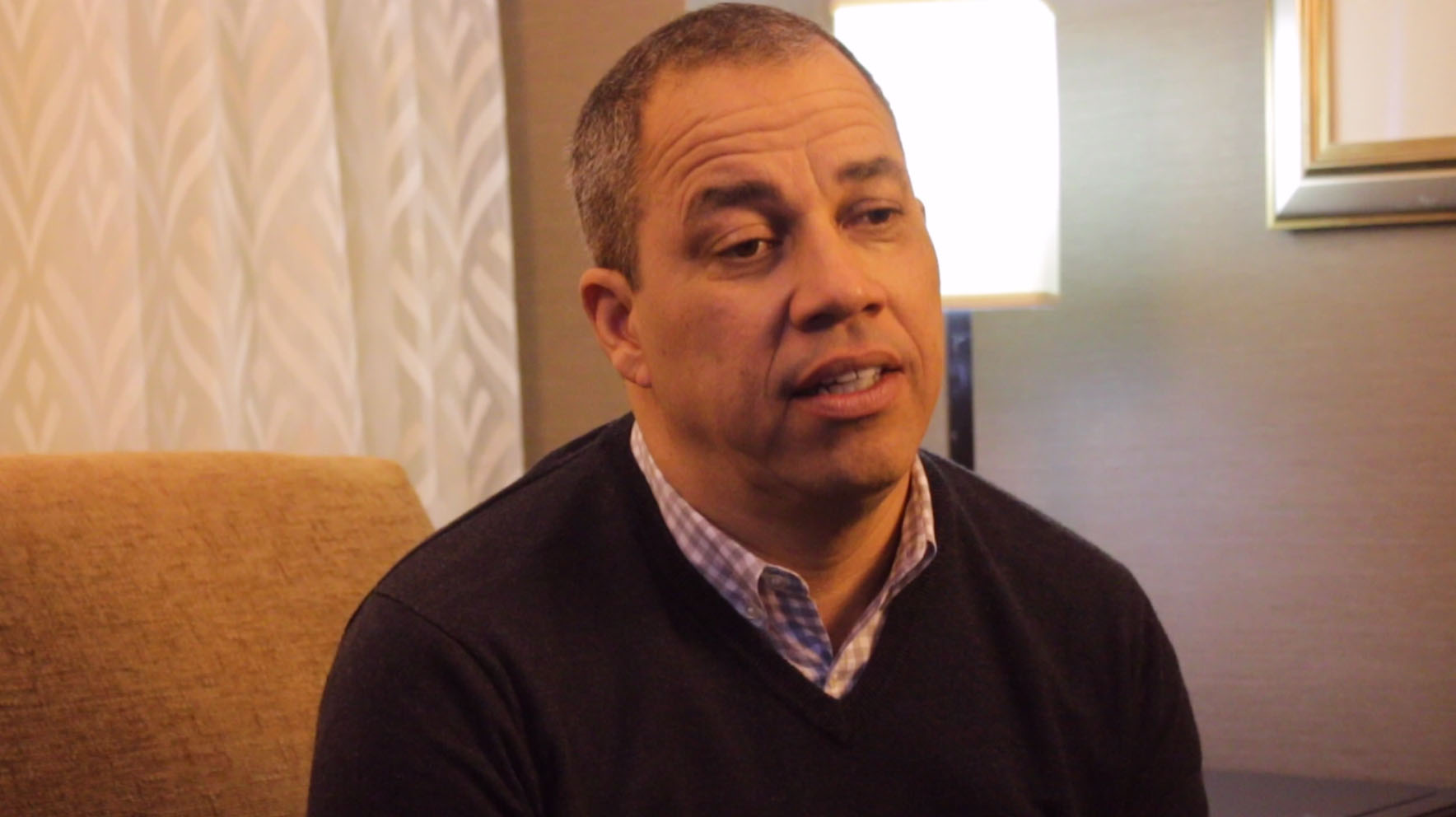 Next Up – We're heading to New Hampshire where we'll be doing more interviews as well as borrowing some incredible historic assets that will help tell the story of much of the early game. More in a few days.