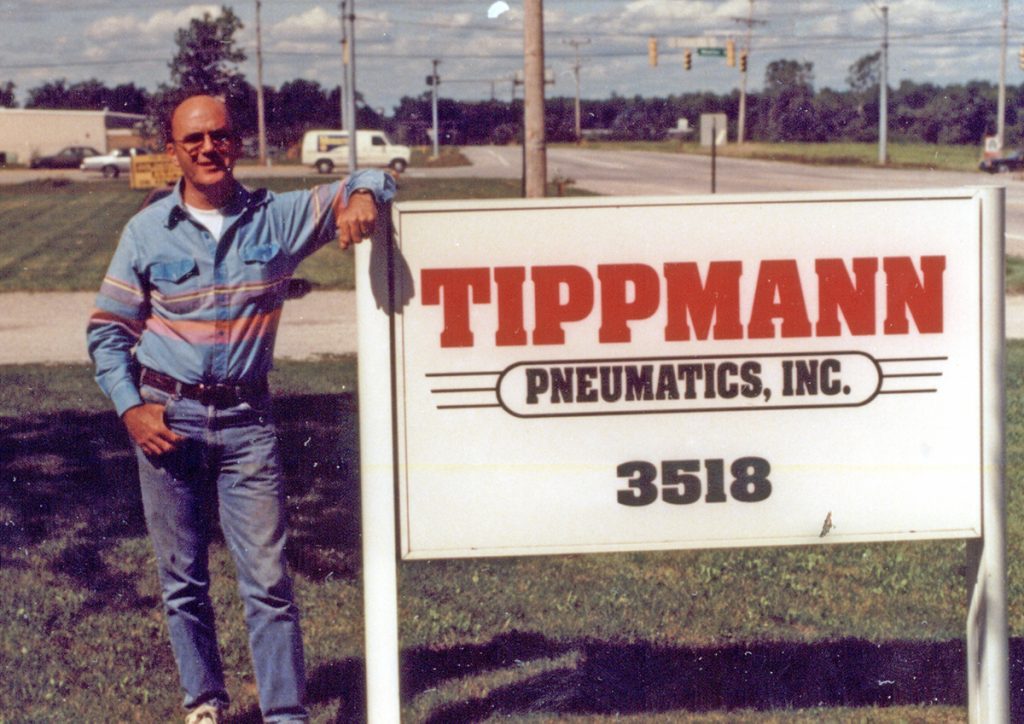 The game of paintball lost one of its early pioneers this past Monday, November 23, 2020, when Dennis Tippmann, founder of Tippmann Pneumatics passed away due to complications of COVID-19 and after a four-year battle with cancer. He was 74 years old. Dennis is survived by his wife Mary, their 11 children and 47 grandchildren.
Dennis founded Tippmann Pneumatics, now called Tippmann Paintball in 1986 and released their first paintball marker, the SMG-60 in March of 1987. Soon after, Tippmann released their SL-68, 68 Special and their huge line of markers like the Pro/Am, Pro-Lite and Model 98—and later guns like the A5, TIpX, X7 and others followed.
Paintball fields and players around the world continue to use Tippmann markers and the Tippmann name and its influence on the game will live on. RIP Dennis Tippmann Sr.